Vietnam MIC releases new IT/AV terminal safety standards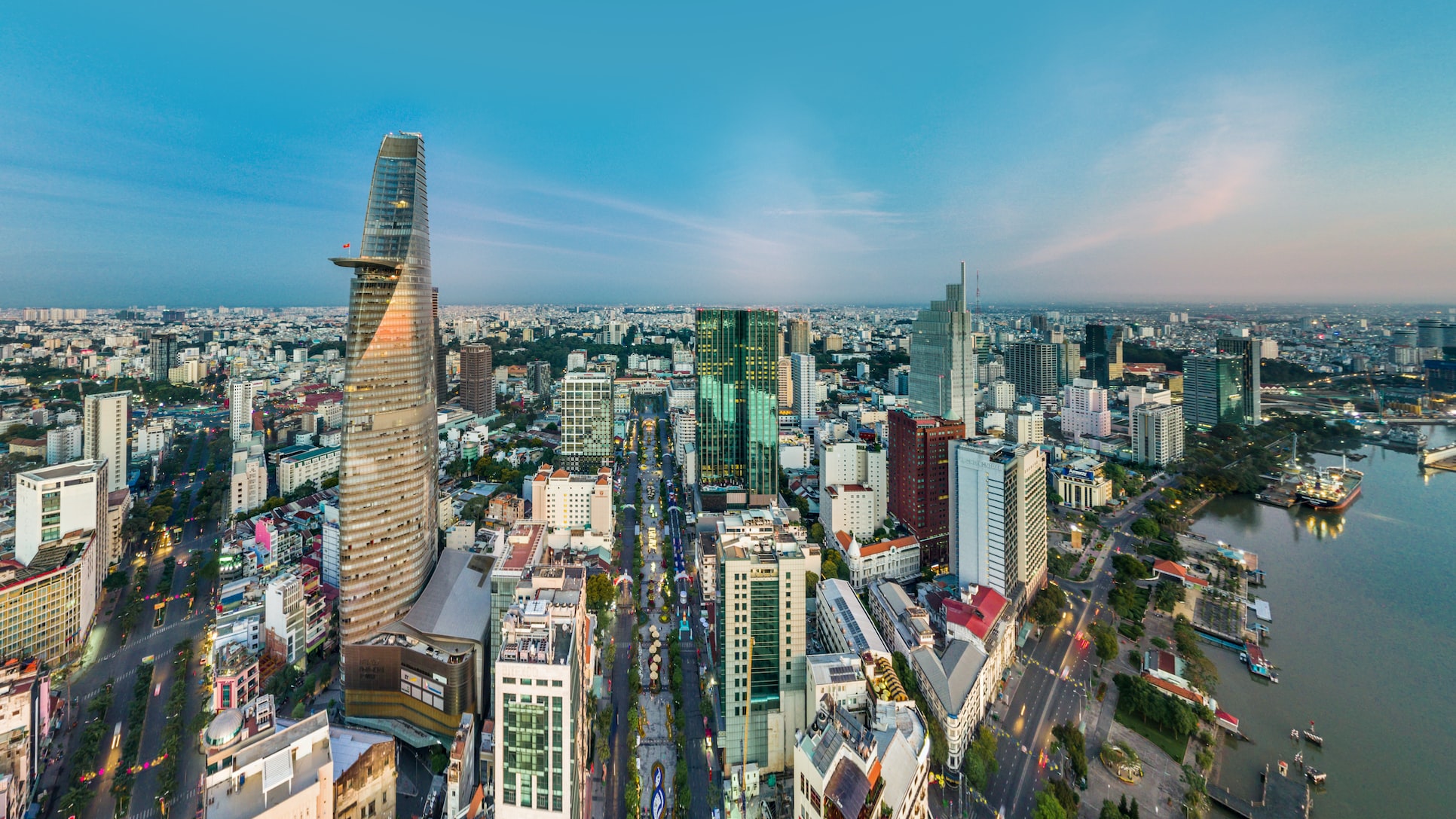 On 30 November 2022, the Ministry of Information and Communication of Vietnam (MIC) issued Regulation 24/2022/TT-BTTTT, the National Technical Regulations on Electrical Safety of Telecommunication and Information Technology Terminals, which published the latest technical specification for electrical safety of telecommunication and information technology terminals, QCVN 132:2022 /BTTTT. The regulation will take effect on January 1, 2024.
Prior to the technical regulations on telecommunications and information technology terminals in Vietnam, Article 21 of Decree 18/2010/TT-BTTTT of 2010 stipulates that the relevant mandatory standard is QCVN 22:201 /BTTTT. The old regulations will expire after the latest standards are implemented.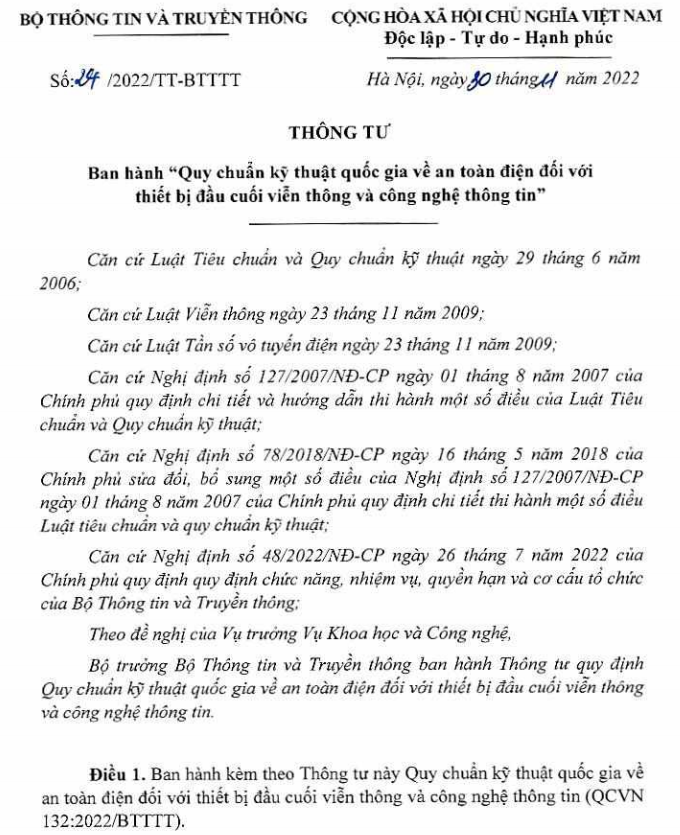 QCVN 132:2022 /BTTTT mainly refers to the international standard IEC 62368-1:2018, which governs the following types of products: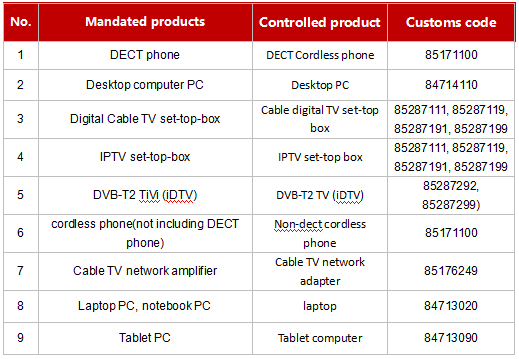 Vietnam has a limited number of laboratories with relevant qualifications. Currently, reports and certificates of IEC 62368-1:2017 issued by overseas laboratories with ISO/IEC 17025 qualifications are temporarily accepted. MCM will continue to monitor and update the latest developments of this regulation. If you have any requirements, please feel free to contact MCM.