Description of sodium ion cell in UL 1973:2022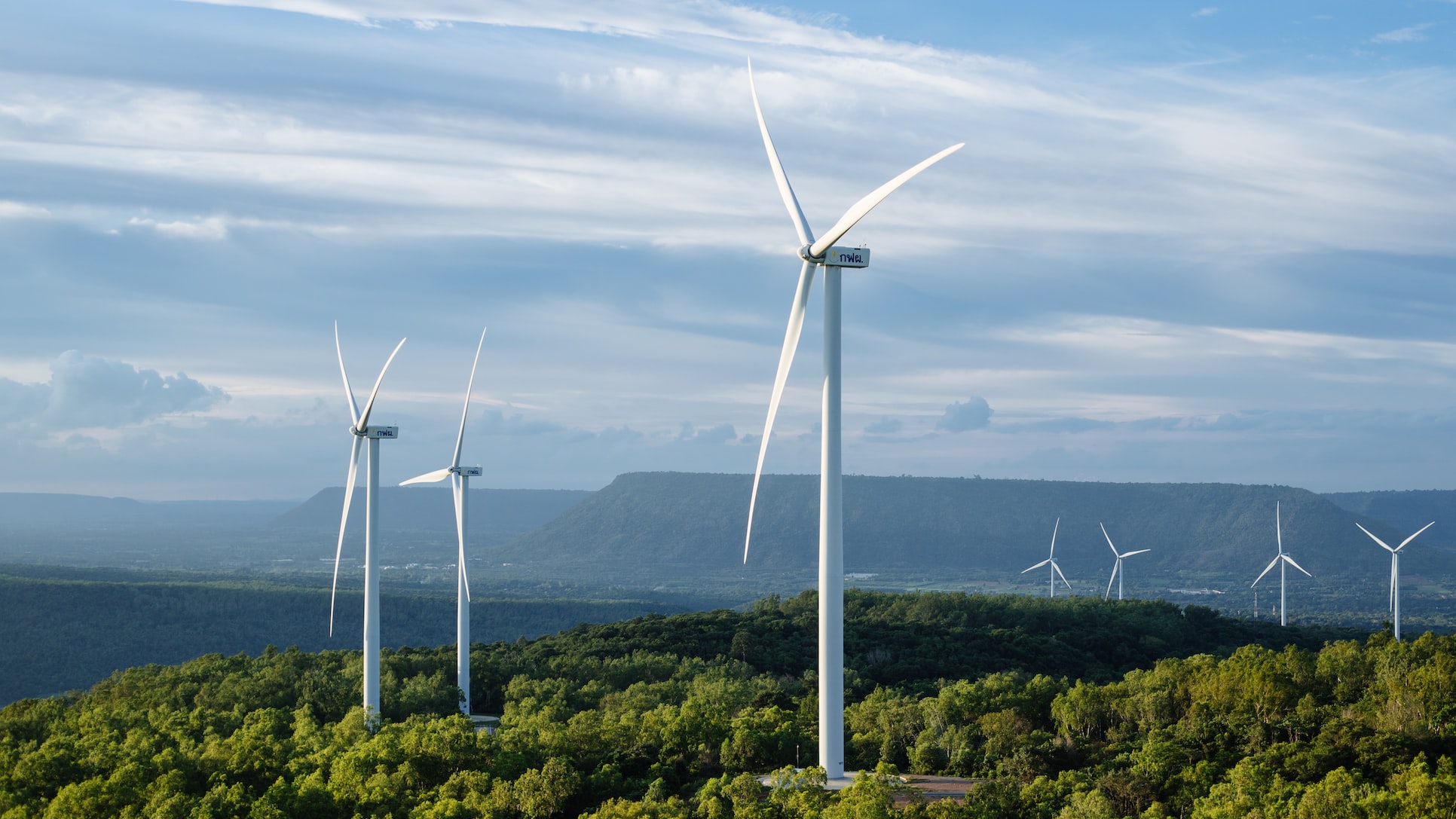 Background
As a new electrochemical energy storage device, sodium ion battery has the advantages of good security, low cost and abundant reserves. In recent years, the demand for electric vehicles, large-scale energy storage and power grids has made the market application of sodium ions urgent. Especially in the case of lithium resource shortage, the price has risen significantly, the development of sodium ion battery has attracted the attention of the state, a variety of policies have been promulgated, a number of enterprises are successively launched products, into the mass production stage.
Progress of standardization
In the field of lithium-ion batteries, there are sound lithium-ion battery standard systems at home and abroad, covering all kinds of products, from cell to module, system level. These standards raise the market entry threshold of lithium-ion battery products, which is of great significance to ensure the safety of consumers. But in the field of sodium-ion batteries, standardization is still in its infancy.
Domestic: We will refer to the standardization system of lithium ion batteries to carry out the standard and project approval work of sodium ion batteries
 have started in July 2022 industry standard "sodium ion battery terminology and vocabulary" the sodium ion battery symbol and naming, and preliminary discussion was held;
 standard project, several groups such as the portable devices with sodium ion batteries and battery pack general specification for the small power system with sodium ion batteries and battery pack general specification for the sodium ion batteries and battery pack transportation safety requirements, etc.
International: There are preliminary regulations for sodium ion transportation, and the UL standard system has standards to include sodium ion batteries in its scope.
 the dangerous goods transport team (UN TDG) is proposed to give sodium ion battery special transportation number and name, and the test and standard manual "- UN38.3 section range widen to sodium ion battery;
 hazardous international civil aviation organization expert group (ICAO DGP) also released a new version of "technical specifications" (TI) draft, joined the sodium ion batteries, adumbrative in 2025 or 2026 sodium ion batteries will be included in the scope of air transport of dangerous goods regulations;
 UL 1973:2022 has sodium ion batteries included in the standard system, the testing regulations of the sodium ion batteries with lithium ion batteries, the appendix E test project.
Standard content
UL 1973-2022 is the North American "Safety Standard for Fixed and power auxiliary power Supply Batteries", which defines sodium ion cells as: similar in structure to lithium ion cells, except that they use sodium as a transport ion. The cathode of the cell consists of a sodium compound, and the anode of a carbon or similar material with a water or non-water electrolyte and a sodium salt dissolved in the electrolyte. Such as a Prussian blue cell or a transition metal layered oxide cell.
UL 1973 requirements for sodium ion cells are the same as those for lithium ion cells, which must meet the requirements in Appendix E. There are two sets of test schemes available in Appendix E, which are E1-E9 and E10-E11.